current topic: "Deionized water for laundry?"
…please make a donation to enable critical experiments to be carried out. All experimental results will be published here for everyone to see, on this or future topics!
Swish: 0728 97 73 71 (David Wensbo Posaric)
"Lex Järva" – the first known case of a major landlord scrapping SWATAB's laundry system after tenants' protests.
Link to a recent study-report showing that the washing-water is far from "ultrapure" during the washing (how could it then work to remove e.g. greasy soil?)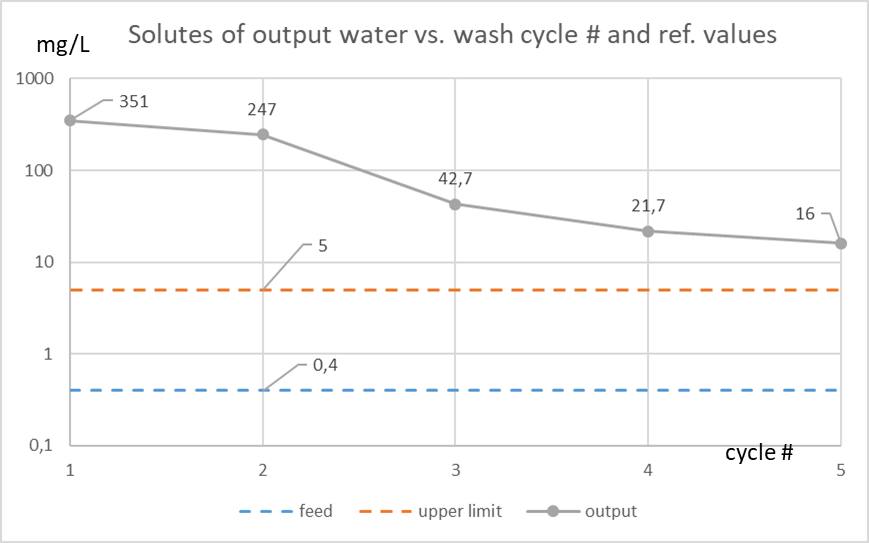 Link to Youtube – playlist on current topic
Archive of documents of relevance for this case.
Twitter (David Wensbo Posaric).
Link to facebook
e-mail: david.wensbo (at) wepo.se